Date: September 26, 2022
Categories: Blog
Planning Your Trip To Avon
In many ways, Avon is an archetypal Colorado mountain town. Towering mountaintops surround a picturesque main street, and tourists visit year-round to enjoy luxurious amenities and natural attractions. Several features set Avon apart from its other mountain town counterparts, though. Free public transportation allows for easy city exploration, while powdery ski slopes beckon snow sports enthusiasts. If you're considering a visit, this guide can help you get the most out of your time spent in Avon, CO.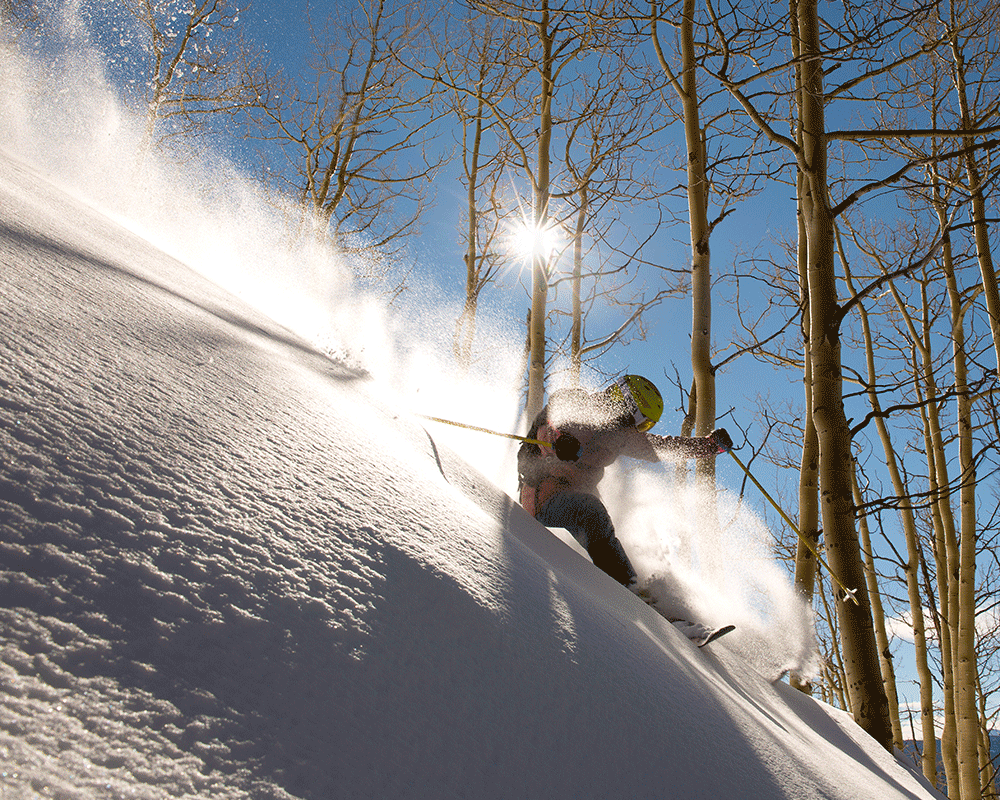 Mountain Overview
Avon is one of the most naturally beautiful spots in Colorado. It's mountainside slopes make for excellent skiing in Avon and snowboarding in Avon. These slopes are part of the Rocky Mountains range, offering year-round activities for visitors and locals alike. The town sits at an elevation of 7,431 feet, and the surrounding mountains reach even higher. Avon is the "Heart of the Valley," with scenic nature sprawling around it, including the famous Rocky Mountains.
Mountain Stats and Avon Trail Map
The Rocky Mountains range spans about 3,000 miles, starting in British Colombia and traversing into New Mexico. This distance makes it one of the most expansive mountain ranges globally — the third-longest, in fact. The portion that neighbors Avon is ideal for skiing and snowboarding in the winter and hiking and biking in the summer. Trail maps for these activities can be found here. You might be needing ski & snowboard rental gear, click here to book gear rentals.
Travel Information and Directions
The closest airport to Avon, CO is the Eagle County Regional Airport, which is approximately 25 miles — or about 30 minutes driving time — from Avon. A shuttle is operated by Epic Mountain Express that offers daily shuttles from Eagle County Regional Airport and Denver International Airport — which is 157 miles, or almost three hours' drive, away. Those who are traveling by car rather than air can access Avon by Highway 6 or via I-70 West.
Lodging Information ­­
Avon is home to a range of luxurious accommodation options. Whether you're seeking a quaint bed and breakfast or a five-star hotel with a wealth of amenities, you'll find it in Avon. The following are some of the top-rated stays available in the town:
Moving Mountains: This luxurious resort is located in the nearby Beaver Creek and offers top-tier accommodations
Mein Haus Bed & Breakfast: This pristine bed and breakfast joint offers hot breakfast, a business center, laundry, WiFi, and full in-suite kitchens
The Westin Riverfront Mountain Villas: This year-round mountainside retreat offers access to all the best spots for skiing in Avon and snowboarding in Avon
When choosing a lodge, visitors should calculate its distance from the attractions they plan to see.
Local Food Picks
When you're not relaxing in your accommodations or hitting the slopes, you'll likely be hungry for some delicious food. Luckily, many restaurants in Avon offer world-class options. Ticino is one of the top-rated establishments in town, and it offers fine Italian food to visitors. Northside Kitchen offers delectable breakfasts, and Southside Benderz is the spot to stop at for a burger craving.
Where to Find Lift Tickets to Avon?
There are 25 ski lifts locations throughout Avon. The Beaver Creek lift is close to many Avon attractions, and tickets can be bought online in advance. Prices start at $124 for kids under 12, $179 for adults under 65, and $169 for seniors 65 and up. The Beaver Creek lift offers refunds if your plans change so that you can buy without worry.
Avon Weather and Conditions Information
Avon, CO, is like many other mountain towns in that it is ideal for vacationing nearly any time of the year. In the winter months, you can expect snow that adds up to 105 inches annually on average. In the summer months, you can enjoy lakeside activities and temperatures that hover in the 70s and 80s. No matter what kind of outdoor activities you prefer, you'll find the weather suitable when you visit Avon.
Plan an Unforgettable Avon Vacation
Few destinations match the beauty and range of attractions that you'll find in Avon, CO. As one of the top destinations for skiing and snowboarding in Colorado, it's clear why countless tourists are drawn to the town every year. In addition to outdoor activities, you can enjoy concerts, festivals, and historical sites that are great for families or solo travelers. You can get the most out of your trip by enjoying equipment rentals from Base Mountain Sports. For over 30 years, we've served Avon locals and visitors by providing the best recreational gear. Call us at (877) 255-0159 o reach out to us online for more information.
Image Source: Kevin Ruck / Shutterstock