25% off Rentals for the 2022/23 Season
Reserve Online!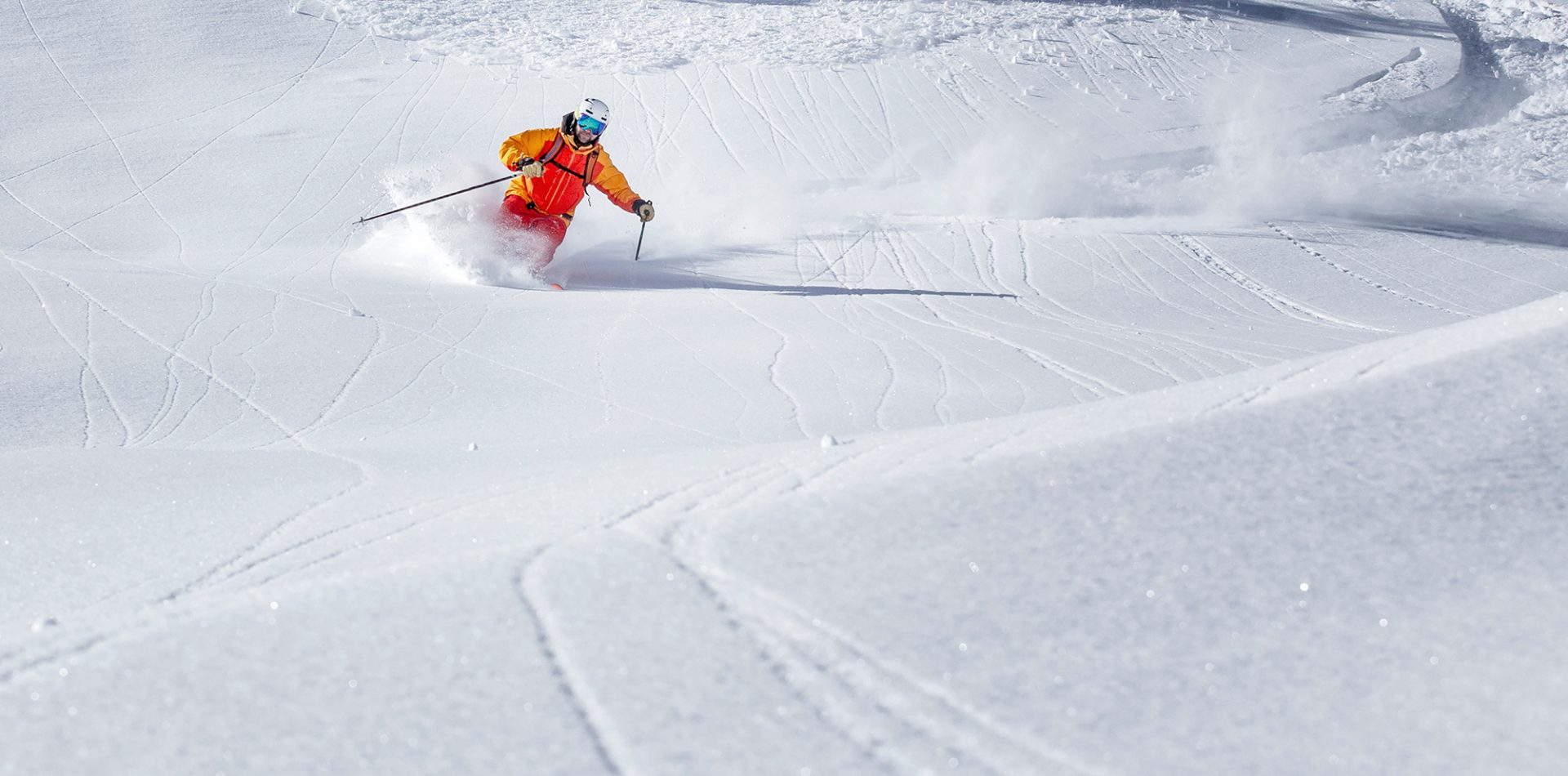 50% Off Junior Ski & Snowboard Rentals
With a Renting Adult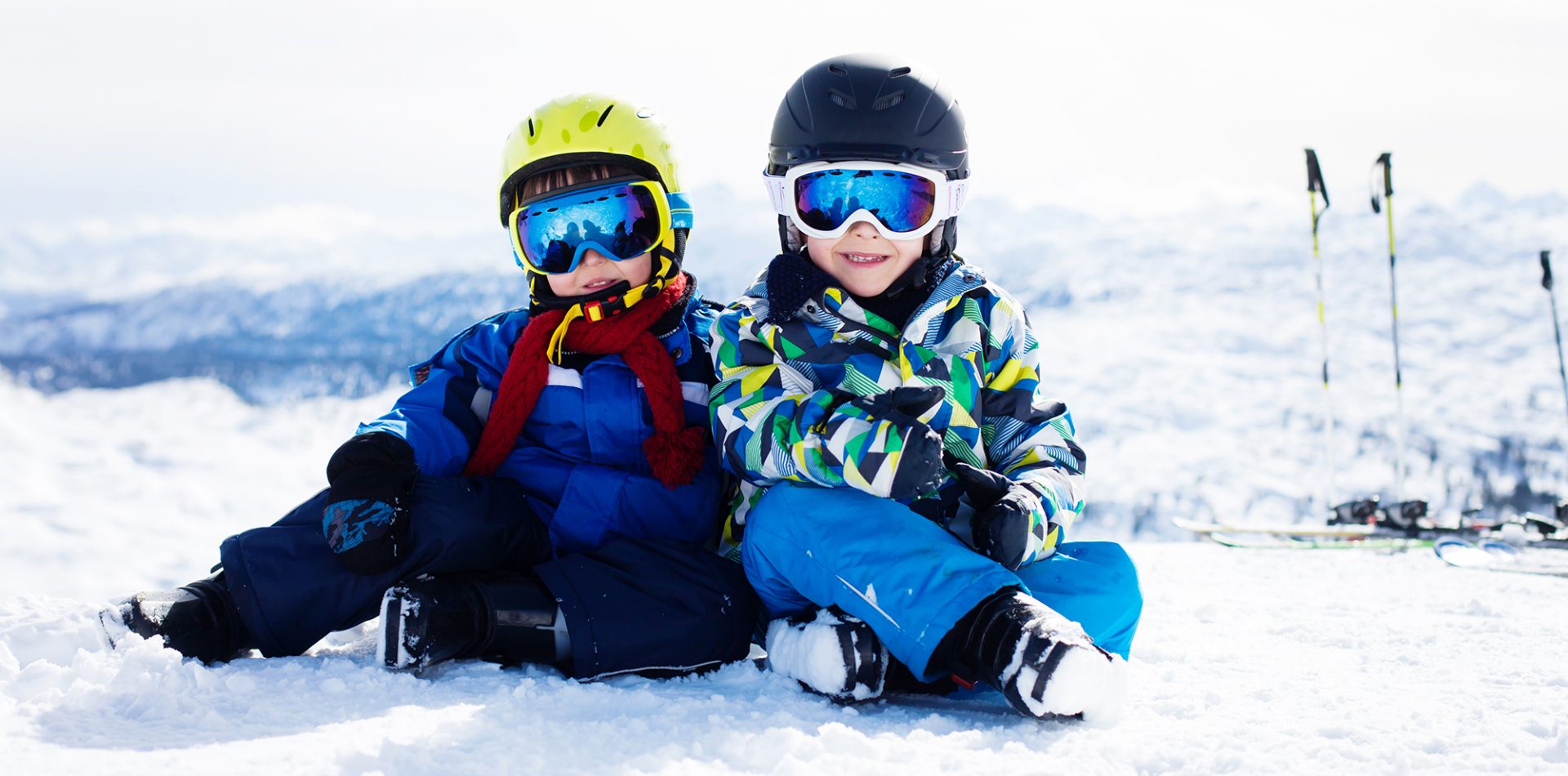 Welcome to Base Mountain Sports
At Base Mountain Sports, we rent out a wide variety of high-quality winter sports gear. Choose between all-mountain or powder skis to find a suitable set for current weather conditions on the slopes. If you prefer snowboarding, we offer top-of-the-line equipment for boarding enthusiasts, too. You are free to exchange equipment at any time so you can make the most of your vacation during the winter months.
With seven locations to choose from, Base Mountain Sports can provide you with the best rental gear available regardless of where you decide to ski in Colorado. Visit any of the following locations to find the winter sports gear you need.
Avon
Breckenridge Main Street
Breckenridge Park Avenue
Beaver Creek Hyatt Mountain Lodge
Beaver Creek Beaver Creek Lodge
Beaver Creek Poste Montane Lodge
Vail
We look forward to providing you and yours with a safe and convenient ski and snowboard rental experience. Please check our COVID information page for the most up to date information about business operations.
Find Your Ski and Snowboard Package
We Carry a Little Bit of Everything!

We carry a wide range of rental skis and snowboards and know that we have the best ski for your best day! Check out our gear and let us help you find your best fit!
High-performance demo skis utilizing the latest technology.



Our most popular rental package! All-mountain skis for beginner to aspiring intermediate skiers.



High-performance demo snowboard utilizing the latest technology.
Why Base Mountain Sports?
We pride ourselves on our excellent customer service and family friendly policy. We do more than just ski and snowboard rentals, we create amazing ski vacations.
Unlimited Exchanges

Rented skis, but you want to try a snowboard? Ready to switch from a snowboard to skis? If you took out an all mountain ski, but we just had an epic storm, come back in and try out a big powder ski. It's your choice and it's on us.

Outerwear for All

Base Mountain's selection of outerwear and mountain casual styles can't be beat. Get great skis and a great jacket, and awesome goggles, and a new helmet...

In-Store Discount

When you book online using our quick online reservation form, you save yourself a few dollars. You save 20% off your total rental rate by booking online!
Deliver to Me!
Our sister company, Elite Ski Delivery, can deliver your skis right to your door.
Deliver to Me!