| Helmet | Walk-In Rate | Online Discount 20% Off* |
| --- | --- | --- |
| Helmet – All Sizes | $15.00 | $13.50 |
*Online Discount not available Dec 24-Jan 1. 50% off Jr Rentals with a renting adult.
See Our Rental Policy
Not Sure What Skier or Rider Type You Are?
Not a problem, read below to find what matches you!
Type I

Type I skiers are those that are trying the sport out for the first or second time.

Type II

Type II skiers and riders are comfortable on the slopes and have done this before.

Type III

A Type III skier prefers faster speeds. A type 3 skier likes going fast and skis aggressive on slopes of moderate to steep pitch.
Skiing With a Big Group?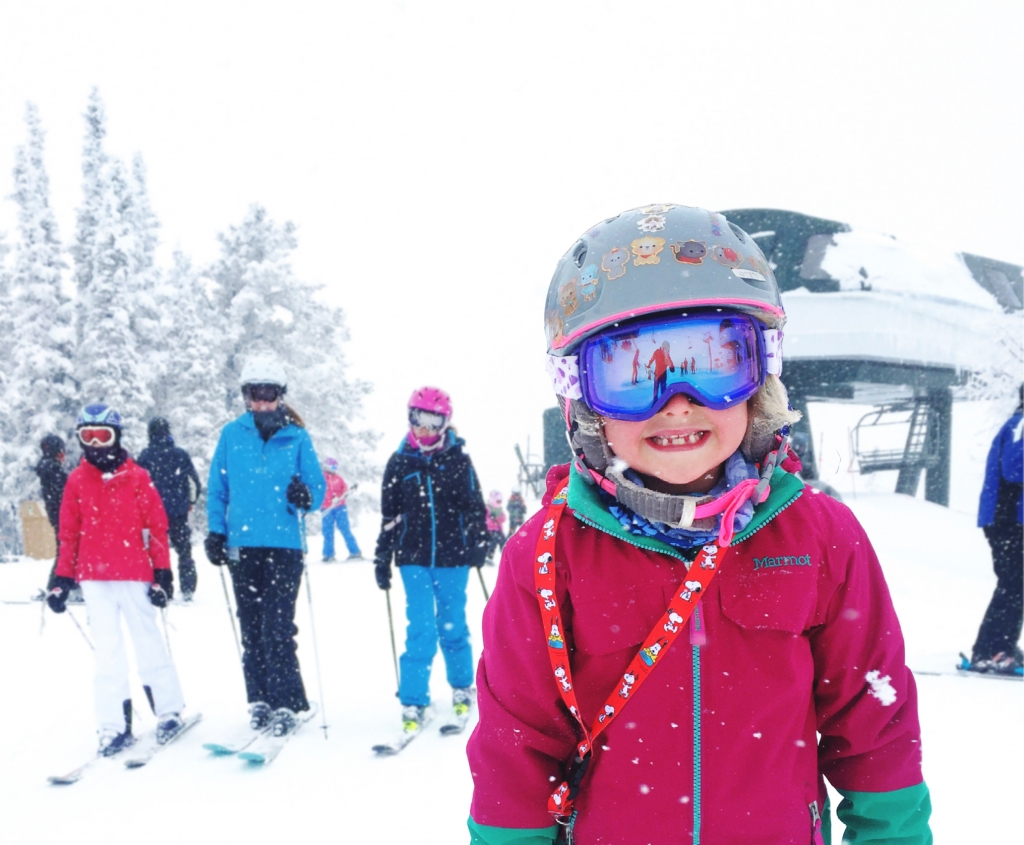 Organizing a group ski trip of 15 or more?
We have all the equipment, experience, and services needed to get you and your crew out on the slopes in record time.
Group Benefits
Competitive group rates (discounts vary based on number of skiers and rental duration, of course)
Group leader receives a complimentary rental package
Discounts on ski & snowboard tuning
Discounts on ski & snowboard merchandise
Base Mountain's most flexible ski shop hours
Slopeside locations (steps from the lifts and historic Main Street)
Free overnight slopeside storage
Custom billing services. Oh, and we'll give you a custom group URL so that you can reserve rental equipment online at any time.
Sound easy? That's because it is!